Validate your product idea before building.
New product development can be a costly activity, the majority of product development budget1 goes towards 'development' whereas it is often unsure whether we are developing
the right thing

.

Ann.ID uses various techniques to help clients validate their product ideas before the products are build or made. In all stages of development we can support you by different tools and methods.
Understanding the users and their goals
To ensure a great product-market fit you must have a deep understanding of your users' needs. By using structured interviews a literature desk research we help you to identify pain points, challenges and desires of the target audience and other stakeholders. We translate these insights to personas.
Another valuable approach is to write out a user journey or customer journey map: A visual representation of the various touchpoint and interactions a customer (user) has with your product or service throughout the entire experience. Understanding the user's emotions and experiences at each touchpoint enables you to optimize those interactions and create a seamless and enjoyable user experience.
On a more functional level we use flow diagrams to map out which information need to be exchanged between user, system and external systems. As an example; which input do we need from (external) databases or what API's do we need to build to connect to external systems.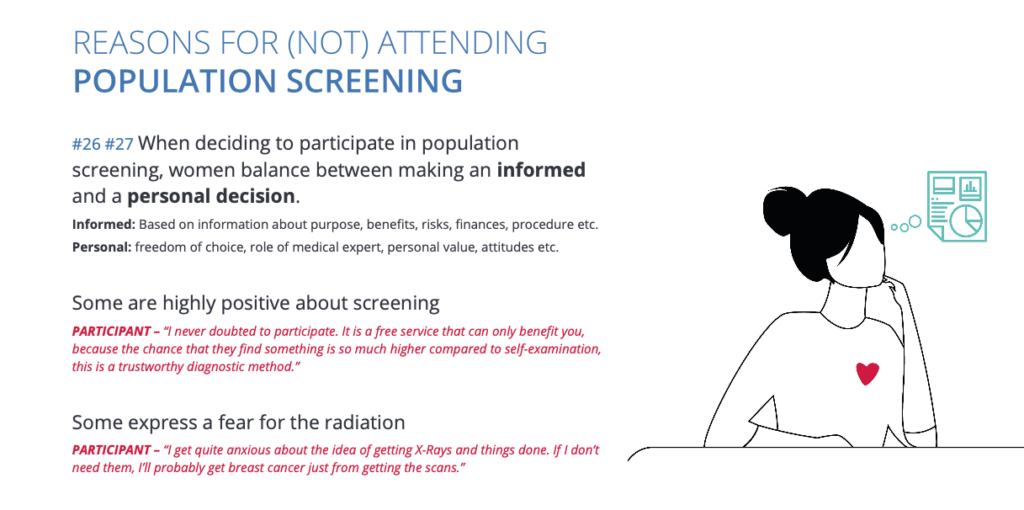 Tools & deliverables:
Interviews
Literature (desk) research
Personas
User or Customer journey mapping
Flow diagrams
Validate market readiness & biggest pitfalls.
We use wireframes or early prototypes (MVP) to gather first-hand insights on the biggest product risks or pitfalls such as market readiness. As an example, we set-up structured interviews with the target group or run a pilot series to tackle key questions such as: When would they use it? Are people willing to buy/use this service? What are the biggest hurdles during use? Does the product or service give enough value for users in order to overcome privacy issues. How can we keep users engaged over time and build a lasting relationship.
Tools & deliverables:
Structured interviews
Pilot with a group of beta users.
Reporting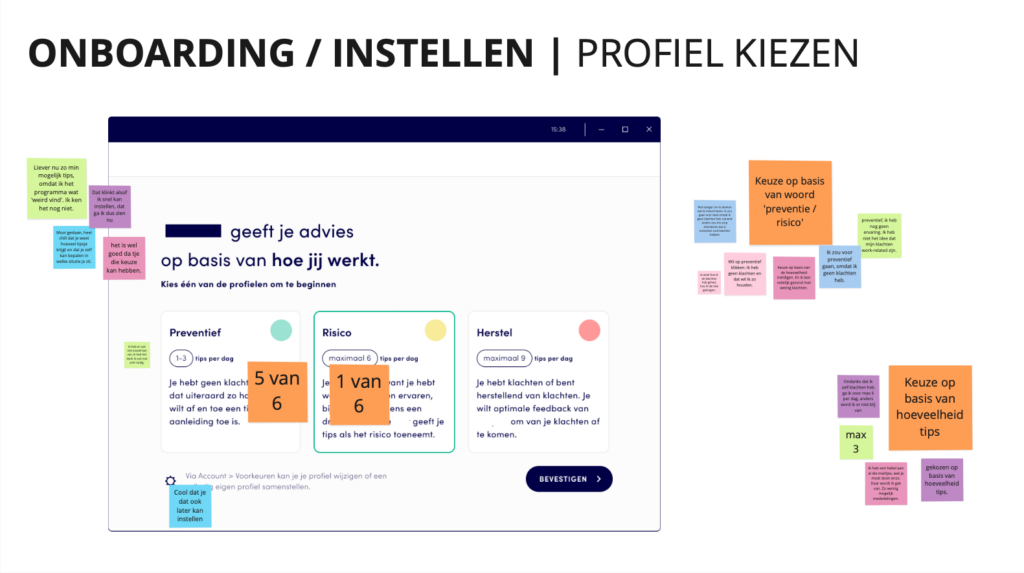 Inform the design by new insights
Once you have gathered insights about the user and their behaviour (with the product), it's essential to translate them into actionable product guidance such as product qualities.
These help us to define key features, usability guidelines and design principles. Furthermore it informs the priorities in the product roadmap.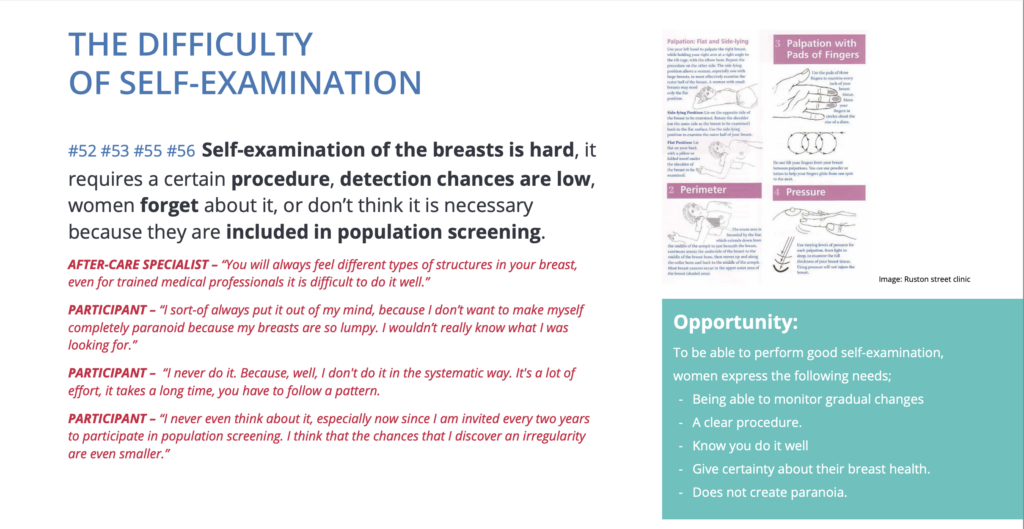 Tools & deliverables:
Key features and priorities.
Product attributes such as colour, shape, form-factor.
Usability guidelines.
reference
Source: the value of design in New Zealand 2017 report, design co.