One of our core offerings is our Product Accelerator Session, an intensive series of sessions to kickstart your project. We will work closely with you to refine your concept, identify potential risks and create a roadmap for success. With our guidance, you can accelerate your product development process while minimising uncertainties.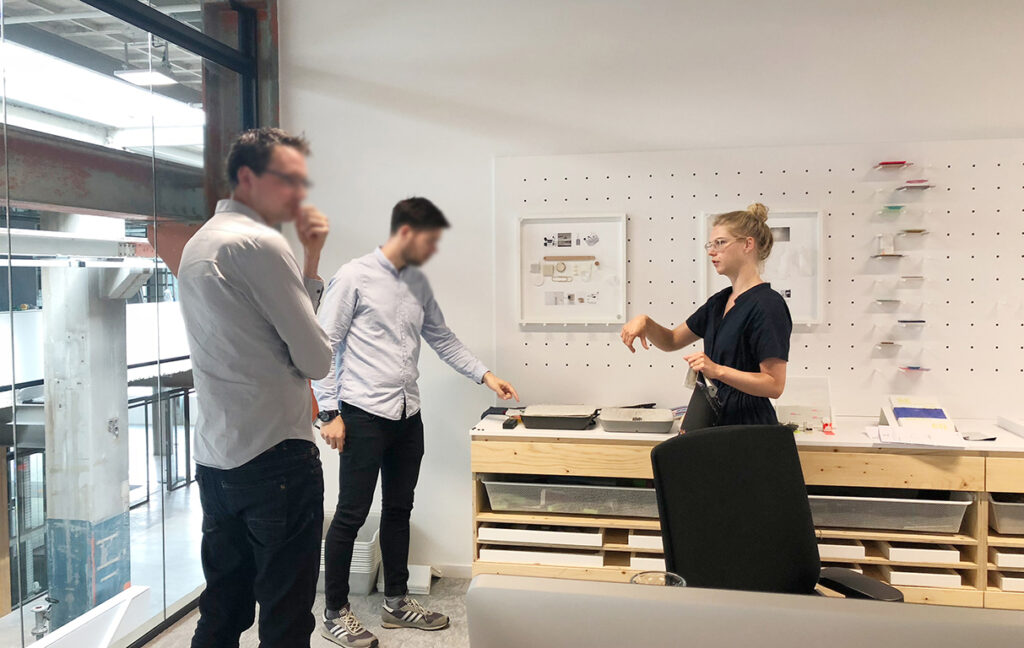 We know that every successful project starts with a shared vision. Our team believes in the power of collaboration and open communication. We will work closely with you to understand your business goals, aspirations, and target audience.
Together, we'll align our efforts towards a common objective, ensuring that every step we take is in line with your vision.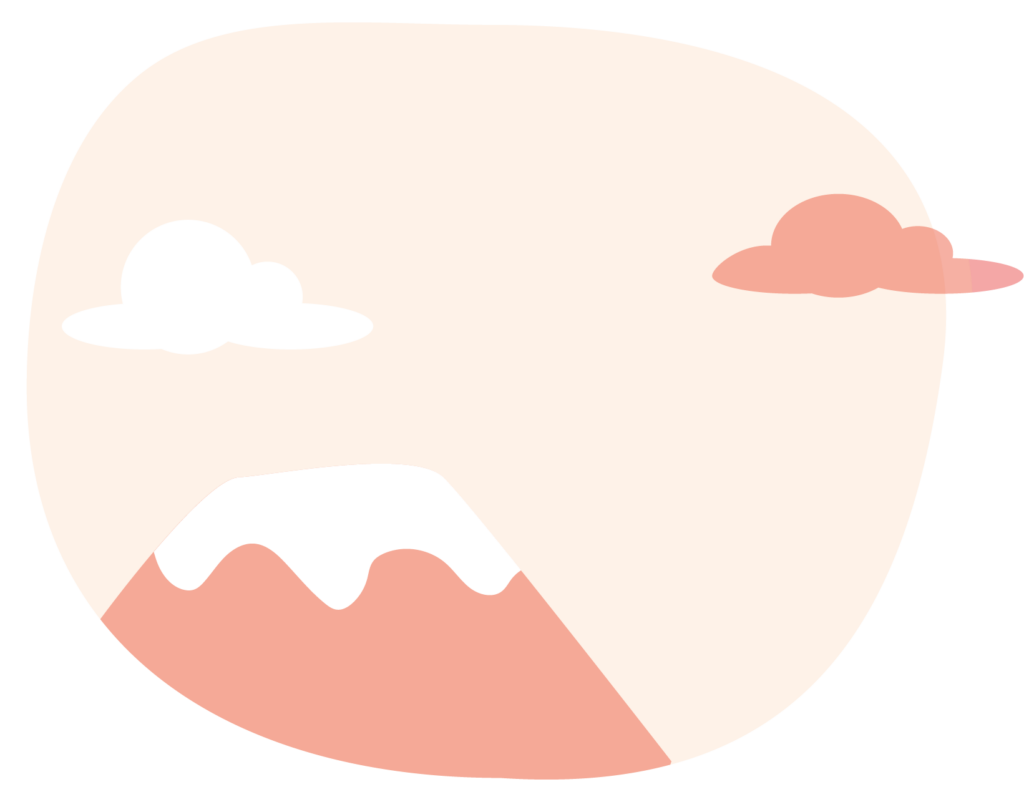 Big picture
Just like a dot on the horizon, we keep our focus on the big picture. We understand that the journey from ideation to a successful product launch can be challenging. That's why we emphasize the importance of visualizing the end goal and ensuring that everyone involved is on the same page.
We work closely with you to create wireframes or prototypes that serve as visual representations of your product idea. These visualizations not only help you envision the final outcome but also allow for effective feedback and iteration.
We ensure that all stakeholders have a tangible representation of the product's functionalities and design. This collaborative approach promotes better alignment, minimizes misunderstandings, and increases the likelihood of a successful product launch.
Validate before you build or make
We believe in the importance of validation. Before investing time and resources into a product, it's crucial to validate its viability and market demand. By using wireframes or early prototypes our team will assist you in conducting market research, user testing, and feedback collection to ensure that your product is well-aligned with the needs and preferences of your target audience before you build.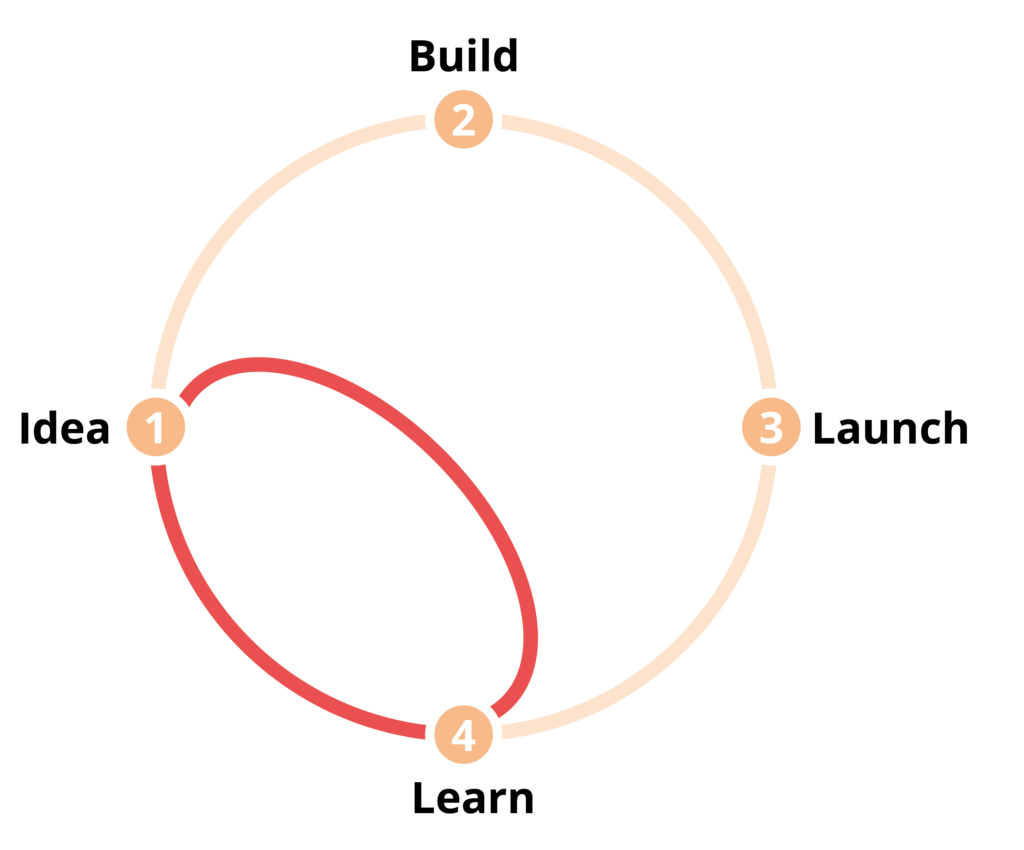 Successful product development requires a combination of creativity, expertise and planning. Together we define priorities and break down the development process into stages, clearly defining the tasks, goals, and deliverables for each phase, summarised as key milestones.
These milestones allow us to measure the development process, track achievements and ensure that we stay on track.

Try it!
We've set up a DIY accelerator for you to try out some of the exercises we use during the sessions. We love sharing our knowledge and believe in the power of experience.